ADVANCED MICROSCOPIC
ROOT CANAL TREATMENT
Learn all about our tech advantages that will get you the best results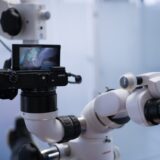 Root canal treatment is usually the last resort before tooth extraction. As root canal specialists, our procedures are done using state-of-the-art technology, from digital x-rays, endodontic microscope, and best-quality materials.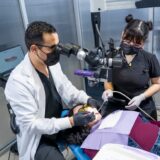 Microscopic Endodontics allow high-resolution vision and optical zoom that provides a very accurate focus on the area; this facilitates a less invasive treatment, many times preserving the natural tooth structure without the need of a crown.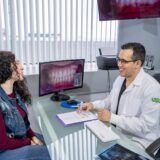 In TJ Endodontics Dental Clinic we can provide rehabilitation services after the root canal procedure, securing a successful long-term result.
We offer a variety of options that will cover all of your dental health needs.
Phone: 8 A.M. -6 P.M.
WhatsApp: 24 / 7
TJ Endodontics. – 2019 All Rights Reserved.