Quality and Affordable
Dentistry in
Tijuana Mexico.
WORLD CLASS DENTISTRY
ROOT CANAL TREATMENT
Our combined technology, expertise, and quality
patient care will have you feeling your best in no time.
Call today at our U.S.A number
(619) 409-2396
We are just a 5 minute drive from the border

About our Clinic
In TJ Endodontics we focus on root canal treatment therapy. Your dental health is my true passion, and I always make sure that our patients not only get the best treatment but also feel safe before, during and after your procedure.
I personally address all of your concerns and stay on top all of the details to make sure you get an amazing experience. Please feel free to contact our team to answer any questions and to schedule an dental appointment. I´ll be looking forward to getting you the smile you deserve.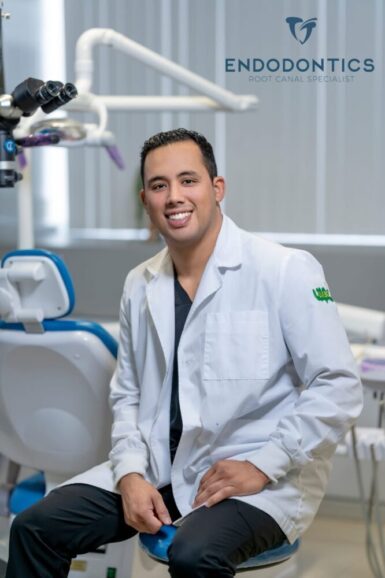 CUTTING-EDGE DENTAL TECHNOLOGY
For Root Canals Treatment we have one of the main advantages at TJ Endodontics is our commitment to technology advancements, and our investment in the latest and best equipment allows us to offer you most root canal treatments in-house that get efficient results, without the need to rely on external resources. This translates into highly accurate, comfortable and quick procedures that our patients deserve and appreciate.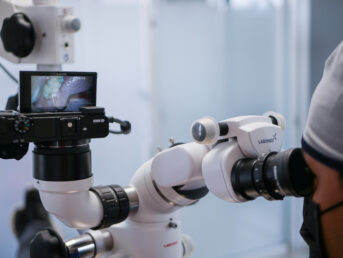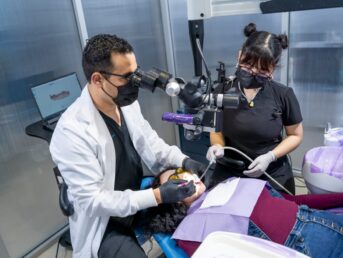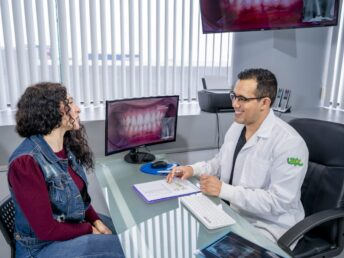 Enjoying your visit
TJ Endodontics, based in Tijuana, Mexico, is strategically located right across the San Diego border, on the corporate-commercial zone of the city.
Of course, as Tijuana is quickly becoming one of the top destinations both for medical and recreational tourism, our staff can provide you with all the information you need to get the most out of your visit. From high-end restaurants, museums, partner clinics and artisan shopping, it´s all minutes away!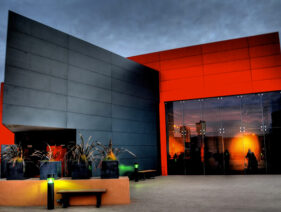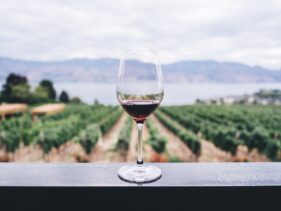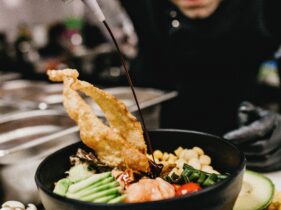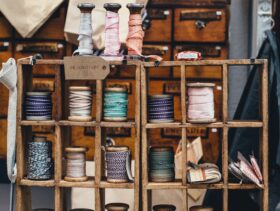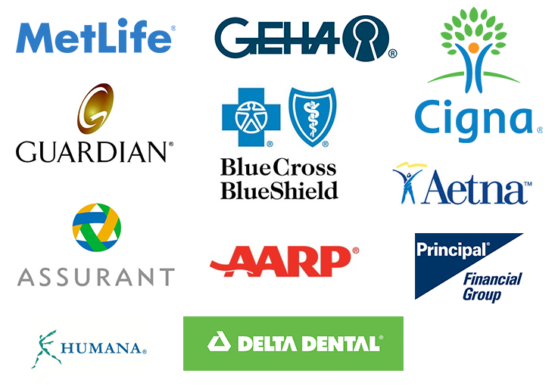 Claim your PPO Insurance!
We accept most PPO DENTAL INSURANCES We can help you take advantage of your insurance. Contact us and we will go over the details with you to get the most out of your plan.
TJ Endodontics. – 2019 All Rights Reserved.